Posted by
Janell
:
This week we are celebrating Crisdam Designs.
Isabel Mendez is the mastermind behind this week's digital reveal. She makes scrapping easy! Isabel is one talented designer and our digital creative team really enjoyed working with her designs.
We are so lucky to have her here at
A Cherry On Top
. In fact she is so talented we had a very difficult time choosing which kits to use. We thought we would start off with her newest release in the shop
"Project September: The Kit"
---
Here are some lovely layouts using Project September.
"Wife & Hubby" by Jenn K
---
and another layout using Project: September
"What an Artist!" by Janell
---
Ronny made this beautiful hybrid card with the same kit!!!
"Happy 6th Birthday Card" by Smiley-Scrap8
I love all the amazing looks that came from this versatile kit, it's one everyone should have in their digital collection.
---
Here are some more exciting "monthly" kits from Crsidam Designs: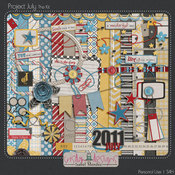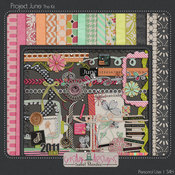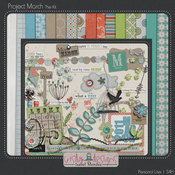 These layouts were put together using
"Project August: The Kit"
Isabel has an eye for color combinations. The purples and yellows and grays work so beautifully in this monthly kit.
---
---
There is so much more than just the monthly kits Isabel creates. Crisdam Designs also has a variety of wonderful themed kits and digital tools.
Here are some gorgeous layouts by Angie using
"Sick Day: The Kit"
"Ben Headache" by nun69
---
Angie made such a sweet little get well soon hybrid card also using the "Sick Day" kit.
"Get Well Soon Hybrid Card" by nun69
---
Be sure to check out the many other projects featuring Isabel's products by visiting our
Resources Page
. Here are a few of Crisdam Designs' other kits used in this reveal: