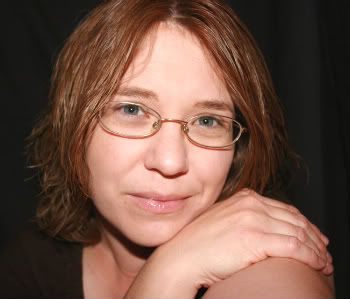 Scrapbooking with Angela (aka: bluejeans7)
Angela reviews Little Yellow Bicycle's 'Snugglebug Boy' collection. Yes, it's cute and colorful and definitely meant for that Snugglebug in your life! The line's color palette includes soft greens, deep blues, reds and oranges and has every coordinating embellishment necessary to complete your scrapbooking or paper crafting project.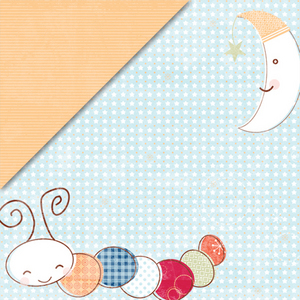 'Boy Goodnight Orange Stripe' by Little Yellow Bicycle
Here's what Angela had to say about working with the Snugglebug Boy line:
'
When I think of the company
Little Yellow Bicycle
I think of embellishments galore! Little Yellow Bicycle always seem to have so many different kinds of embellishments to pick from with each line. The
Snugglebug Boy line
is no different. After I decided to go with the Snugglebug Boy line the hardest part for me was narrowing down my embellishment picks.'
'Her Baby Brother' by Angela
Angela offers tons of great layout ideas using the Snugglebug Boy Collection from LYB. Be sure to check it out at ACherryOnTop.com.