What's new and exciting in the digital world? Well all you need to do is take a peek at what's in the A Cherry On Top Digi Shoppe! There are tons of new kits and we decided to showcase a few of them for you! So check out what we've created in hopes you'll be inspired!
_____________________________________________________

Kr
isti (MamaK321) worked with the new gorgeous kit Christmas Punch by Sweet Digi Scraps.


You can also check out what she did with the Holiday Bake Shop kit by Bella Gypsy on her page HERE!

Jen (sarahwhithers) used the new kit Electric Angst by Bella Gypsy.

Jen says, "My fav colour combo is blue and orange, so I had to use this kit! The colours are bright and the elements are fun, giving this kits name, Electric Angst, to work perfectly!"

You can also see what Jen did with the kit Happy New Year by Hot Flash Designs HERE.
And Egle (FairyMouseMom) used the new kit Sweater Weather by Hot Flash Designs.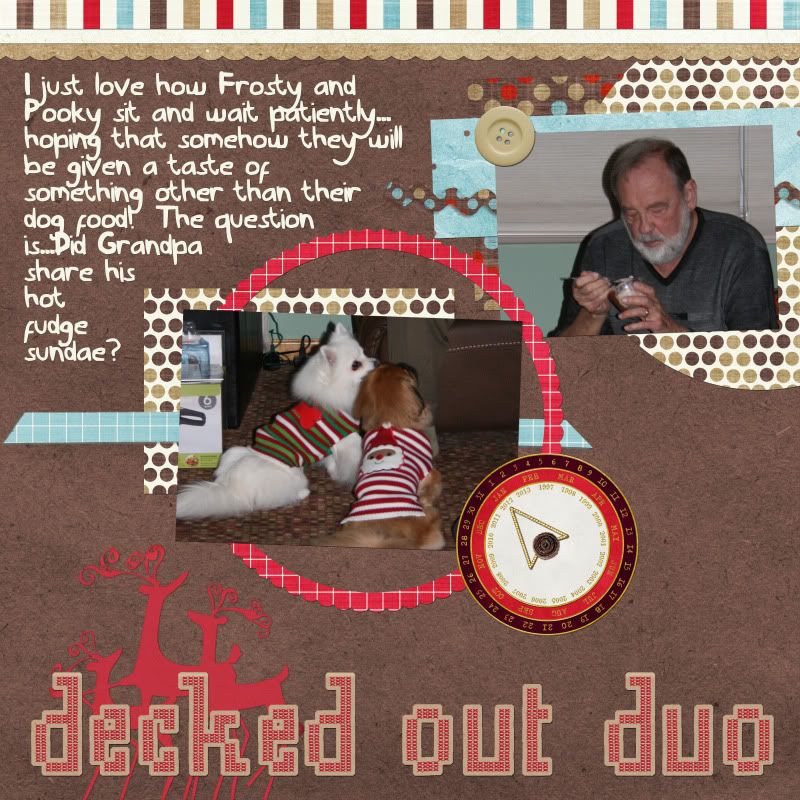 You can also check out her page using the kit Live Love Grow by Bella Gypsy HERE!

So check out these kits and more in the shoppe!
___________________________________________
Kits featured in this article: