Last week we had a great time chatting with Brandin O'Neill and several members of the Webster's Pages Design Team in The Cherry Loft!
We talked about Brandin's design process, future releases, how designer Erin Blegen enjoys her life in a 1940's cabin and can actually exist WITHOUT a cell phone!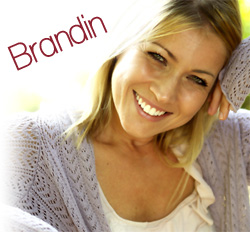 Brandin and Webster's Pages is truly focused on providing exceptionally designed products for everyone which are functional and fun to work with. Webster's Pages' commitment to the customer remains top priority for the family owned business.
We were thrilled to have the team share some of their favorite projects with us and it was fantastic to have so many long time and new 'faces' join us!
That being said, Webster's was kind enough to offer not one - BUT TWO amazing giveaways! The following 'chatters' will receive either a Royal Christmas or a Once Upon A Halloween prize pack direct from Webster's Pages:
Congratulations to the winners! Please forward your shipping details from the email address used to create your A Cherry On Top username and be sure to post what you create with your goodies in our ACOT Gallery!
Missed the chat? Don't worry! Click here to read what happened.
Special thanks to Webster's Pages PR Manager, Courtney Walsh, for helping coordinate the live chat. Stay tuned for more events at ACherryOnTop.com.