sponsored by ACherryOnTop.com
PRIZE: $100 ACherryOnTop.com Gift Certificate
NO PURCHASE NECESSARY TO ENTER OR WIN
Purchase does not increase chance of winning
Show us your craft project using Glitter
March 14 - April 21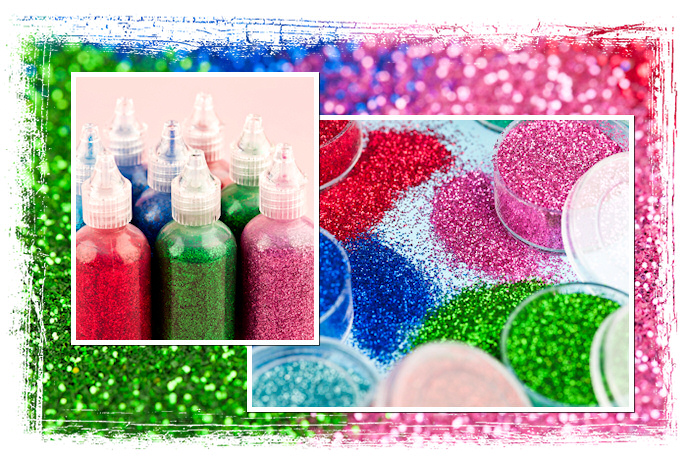 HOW THIS WORKS:
1. Create something really cool and original showcasing your use of Glitter - perhaps a layout, card, paper craft, or any other craft project that you can think of. You may use various types of glitter: powder, paper, glue or other. Digi/Hybrid submissions are OK as long as REAL glitter is used.
2. Create an account at ACherryOnTop.com AND a screen name (if you don't already have one)
And that's it! We are looking forward to viewing your great ideas!
JUDGING CRITERIA
Our independent panel of judges will select a winner based on the following criteria:
- Originality and innovation
- Imaginative use of materials
For complete terms, conditions and submission details - Click HERE