Screen Name: ncokely
Must have craft supply: Anything Bo Bunny!
I mostly create: 12 X 12 layouts and any new altered project I can find.
Guilty pleasure: I got my very own scrapping room last summer!
BIO: I submitted my first layout to acherryontop.com in August of 2006. I think I found the website because of the Top 25 Scrapbooking Sites list.
I have been a cherry ever since! I currently design for
Sketches in Thyme Project Life Style.
---
Nancy says, 'I inherited all of the family photos this past year. I always thought these photos made my mom look gorgeous when I was little.'
---
Nancy confesses to grabbing this photo of her 21 year old son and pals from Facebook stating, 'I have to snag whatever pictures I can of him and his friends.'
---
All of us here at A Cherry On Top would like to give a HUGE THANKS to Nancy for working so incredibly fast on these gorgeous creations! Please be sure to visit her gallery to see other examples of her talent and be sure to look for her Guest Designer Challenges on our Message Board!
---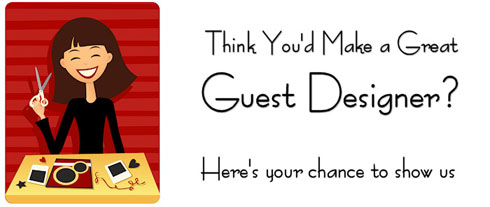 Click here to find out how to submit