This past Saturday we celebrated National Scrapbook Day on our Message Board! What an amazing event we had. There were games and fast scraps and challenges to inspire!
There are still a lot of challenges that you can be a part of due to delayed deadlines. Here are just a few:
There is no way we could pull an event off like this without our wonderful Crop Hostesses! Special thanks to all of you!
cajenkins81
suslvgeo
beachlover
average_kim
joannie
writerlady
christinec68
oceanbreezes423
ScrappyDistractions
We're already looking forward to our next NSD Celebration! Thank you for making this event such a beautiful success!
---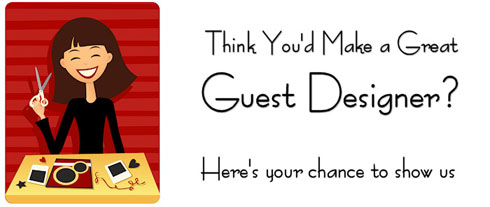 Click
here
to find out how to submit