With NSD 2014 now in our rear view mirrors, we wanted to say a big congrats to Sherelm! She's this week's Becky Fleck Sketch Winner!
She used this Page Map for inspiration:
Here's Sherelm's finished scrapbook layout:
You can view more of the wonderful layouts created during the challenge by clicking here!
---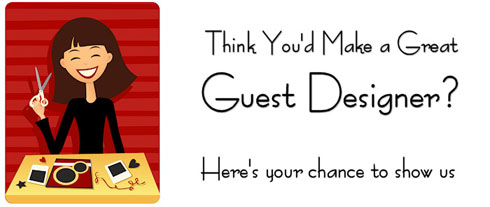 Click
here
to find out how to submit