Talk about C.O.L.D. and Snowy!
It's frigid here in Michigan! We'll be digging out of this wonderful blizzard for a while I'm sure. And from the weather news, it sounds as if much of the US will be joining us.
Here's a fun pic we took from the front door of our warehouse today!
OK - I added the glittery snow for affect - but it's GLITTERY! Who doesn't love that?
Stuck inside - hiding from the freezing temps? Why not jump on this week's Becky Fleck Scrapbooking Sketch Challenge at A Cherry On Top?
You have until next Monday - January 13th to submit your finished project to our Sketch Challenge #58 Gallery. We'll be selecting one random winner to receive the 1000 ACOT Bonus Points - BUT everyone gets points just for playing along!
Click here for more information. Can't wait to see your layouts! Happy Crafting!
---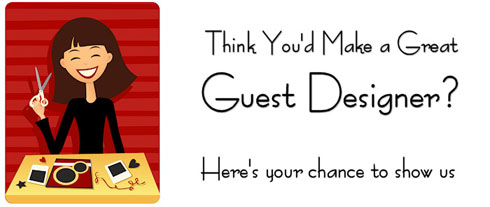 Click
here
to find out how to submit