We had such a great time viewing all of your submissions for our A Cherry On Top / Becky Fleck 50th Sketch Challenge! We always love seeing your work.
Like we mentioned in the Sketch #50 Challenge Announcement, we decided to celebrate by randomly selecting TWO WINNERS!
- Congratulations TO -
Sweetsour(l) and CherryTat(r)!
Don't forget - all other participants receive 100 Bonus Points just for sharing your work with us in our A Cherry On Top Gallery. We'll be posting another Sketch Challenge soon. In the meantime, why not see what's happening on our Message Board!
Until next time!
---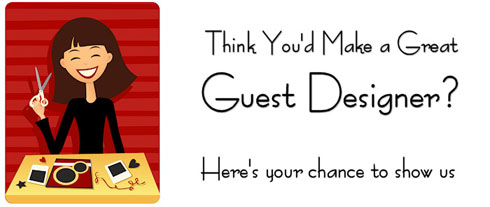 Click
here
to find out how to submit