Screenname: Melissa S.
Favorite Colors: Pinks/Tiffany blues
Guilty pleasure
: Pressing the "new" products button at ACOT each day! And Ferrero Rocher hazelnut chocolate bites. I can just buy just one and that's a good thing since they're small :)
BIO: I'm married to my DH for 20 years and have two teen girls, 16 and 17, two dogs, two guinea pigs and a hamster named Carlos that keep me happy and busy.
I scrap when I can and wish it were more often! Love it when I can do a marathon of a couple of days, but that rarely happens.
I used to design for Anna Griffin and Hewlett Packard and some others places for several years, but gave it all up and found that I want to scrap for me. I enjoy trying a little bit of everything in scrapping and enjoy participating on the message board with the Cherries.
---
featuring 'Up and Away' by My Mind's Eye:
---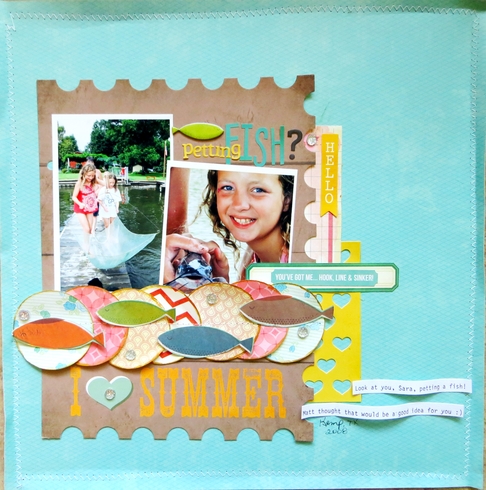 Look for Melissa's inspirational projects in her
Gallery
and check our her
Challenges during August on the
Message Board
!
---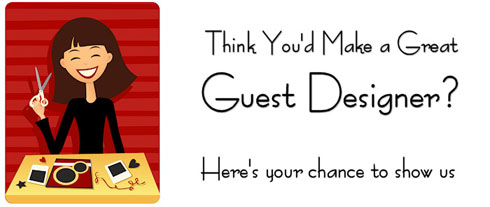 Click
here
to find out how to submit