how to by Jean Martin
I love Distress Inks and Markers. They have so many applications and uses. One of my favorites is to use them as watercolor inks. They react to water so well that they're perfect for what I have for you today. Watercolor resist! Start by picking out stamps to use as background patterns. You'll also be needing some watermark ink, embossing powder and a heat tool.
You're going to stamp the design using the watermark ink on a small strip of cardstock. The size of the cardstock will vary depending on your project. Using white embossing powder will allow the design to pop and stand out a bit more. Remember, embossing pens are our friends! If you miss anything with the stamp, you can always use an
embossing pen
to touch it up.
Grab a nice craft mat for this part
Using your heat gun to dry the ink between color layers is definitely recommended. Doing this will ensure the colors do not run together. You want the finished effect to be sharp.
That's it! It's a simple technique that leaves impressive results. Use the stamped image to add interest to your card, scrapbook layout page, place setting - or any creative project.
I decided to make a card with varying layers using mine.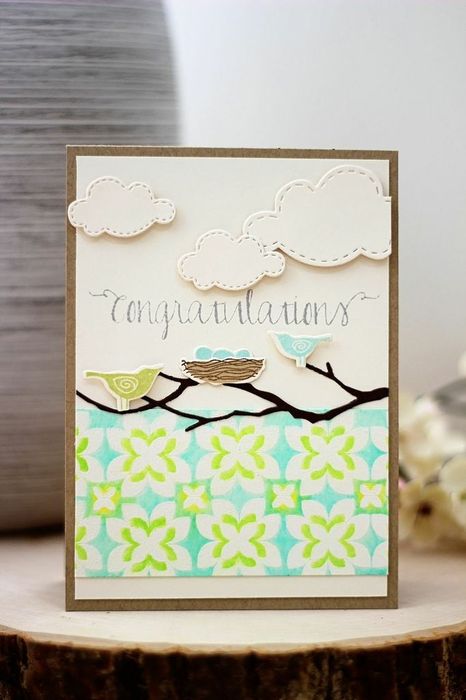 There you go! Watercolor resist using Distress Inks and Markers. Why don't you give it a try? :) Thanks for stopping by today! I'll be back again soon with another tutorial for you!
---
Recommended Products: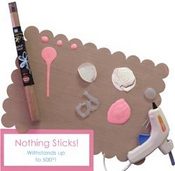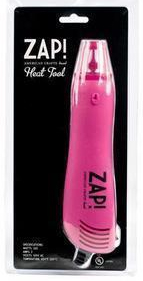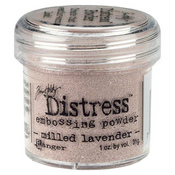 ---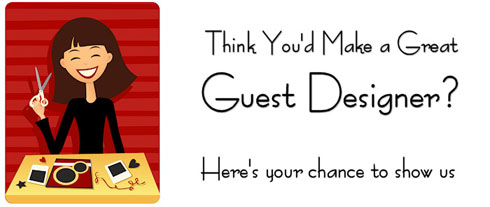 Click here to find out how to submit