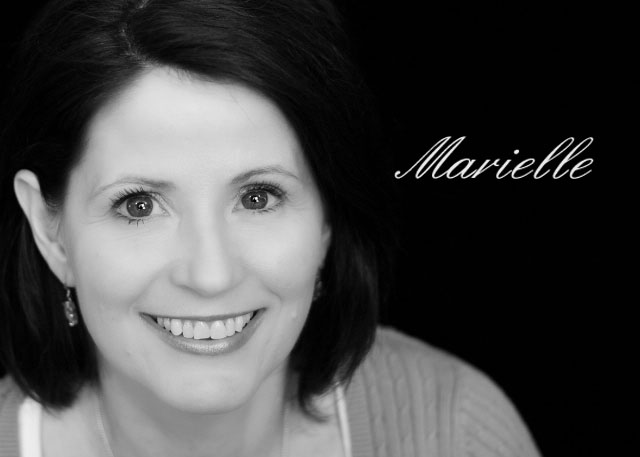 Screenname:
marilou64
First name:
Marielle
Favorite Color:
Turquoise/Aqua
I mostly create:
Layouts of my boys
Guilty pleasure:
Vanilla Latte from Starbucks, I love candy ! (a lot) , watching NCIS (Mark Harmon is yummy! ) and The Big Bang Theory ( I'm kind of a geek too!!)
BIO:
I am a French speaking Canadian (also fluent in English), I live on the east coast in New Brunswick with my hubby of 11 years and our sons Gabriel (10) and Félix (8). I work part time as a nurse in an out patient clinic ( I mostly assist in minor surgeries).
I have been a scrapbooker since 2002 and totally love it! I have had the pleasure of being a member of a few design teams such as Pebbles Inc, Creative Memories, Imaginisce and Nikki Sivils Scrapbooker.
Random details: I have a green belt in Taekwondo!
---
featuring products from Echo Park's
Scoot
collection
Look for Marielle's inspirational projects in her A Cherry On Top
Gallery
and be sure to get in on a challenge or two sprinkled throughout this month on our
Message Board
!
---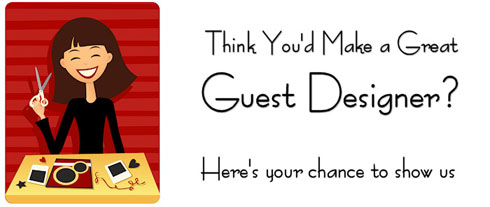 Click
here
to find out how to submit