Please help us welcome our Guest Designer for September 2015!
Screenname:

Cnmommy



First name:

Crystal



Favorite Color:

Red for décor but blue for everything else
My craft supply 'must have':
Now this is not a fair question! I cannot possibly pick one item (can anyone? LOL!) I will go with two - double sided patterned paper and my Silhouette Cameo, with those two items I could make just about anything I needed/wanted.
I mostly create:
I currently seem to be making a great deal of single layouts with multiple 3X4 pictures. I love combining 2-6 4X6 photos on
one 4X6 to get as many photos on a single layout as I can.
I still have a soft spot for double layouts! Creating home décor items also allows me to express myself and make pretty things!
---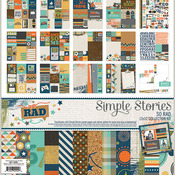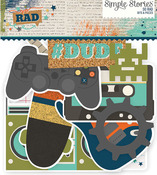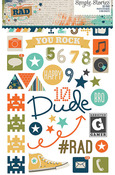 ---
The Story: At the very end of summer these two could not get along for anything. After numerous redirections, time outs, exercise outside etc I could not take it anymore and forced them to hug one another for five solid minutes. You would have thought I was making them torturing them or something.
They then had to say two nice things about the other. It actually worked and we have only had to mention it once more! Funny since they LOVE to hug cuddle and love on one another!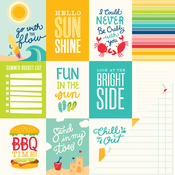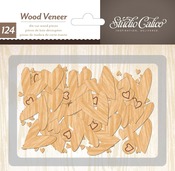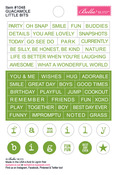 Be sure to check out all of Crystal's challenges during September on our Message Board!