Our community is so full of talent! Today we thought it would be fun to share some of it with you.
---
'Butterfly Tag' by lisa n: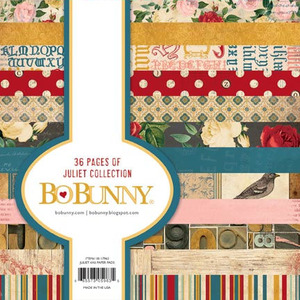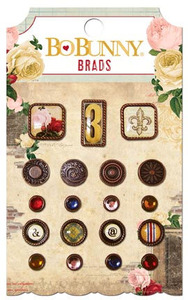 'Summer Kisses' by scrappyAnge
As always, we love seeing all of your creativity! Be sure to share your projects in our Gallery. Who knows what amazing paper crafting creations YOU'LL inspire!
---