Screen name: scrapy1967

First name: Janet

Favorite color: Blue

I mostly create: Layouts

Guilty pleasure: Chocolate and buying scrapbooking supplies

BIO: I am self employed and I live in Ohio with my wonderful husband of seven years. We have two beautiful Boxers named Zoe and Sophie. My hobbies include gardening, scrapbooking, general crafts and traveling.
---
Layout: The Trevi Fountain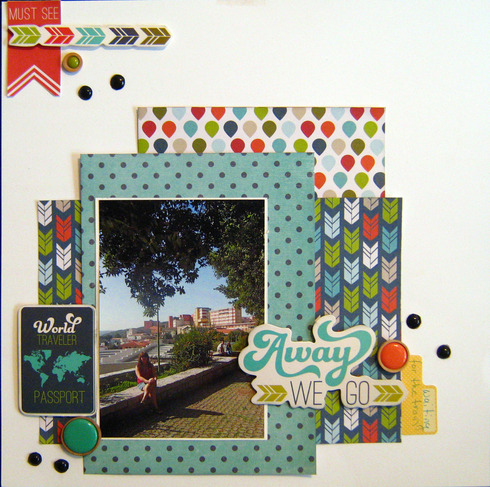 Look for Janet's (scrapy1967) inspirational projects in her Gallery and check out her paper crafting Challenges during April on the Message Board!
---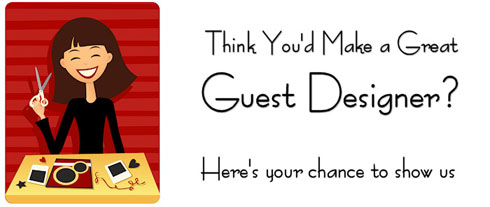 Click here to find out how to submit