Designer Heidi Sonbul, along with her husband as well as partners (Brandon and Fua) started Chickaniddy Crafts in June of last year and it's been all Date Nights and Twirly Girls ever sense!
Not sure what I'm talking about? Keep on reading...
I was thrilled to be able to spend some time with Heidi (yes, we chuckled about our shared name) and her family of helpers at CHA Winter 2014.
Heidi Sonbul(l) and Heidi from ACOT(r)
Heidi Sonbul clearly loves what she does and is incredibly talented at it. She's surrounded herself with a great team and all of us at ACherryOnTop.com are excited to offer Chickaniddy Crafts scrapbooking and paper crafting items in our shop!
---
Introducing Date Night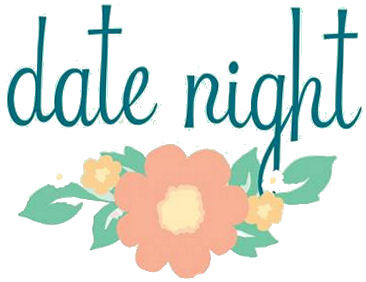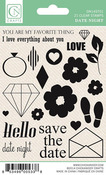 ---
---
I'm sure you'll be hearing more from this brand new paper craft company! Chickaniddy Crafts now available at ACherryOnTop.com.