Screenname
:
oceanbreezes423
First name
: Susan
BIO
:
I am SO excited to be your GD this month, and as Halloween is one of my favorite holidays, just seemed perfect! I started scrapping in 2003, but did not really get "serious" about it until 2008. I am married to a great man, 21 years and counting. He is my biggest fan and supporter when it comes to scrapping. My mother was also a fan, and I credit my artistic abilities to her. Sadly, I lost her earlier this year. I have 3 sons, and they have given us 5 grand children, with the 6th being due in December. Only one lives close, so I grab any chance I can to get photos of those far away.
---
featuring Authentique's Thrilling & Darcie's Chicken Wire Cling Stamp:
---
Layout: World's Best Sandbox
featuring KaiserCraft's Paper Flowers & Love My Tapes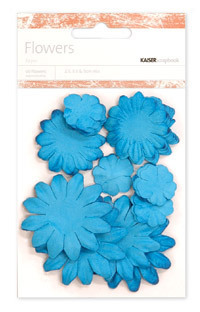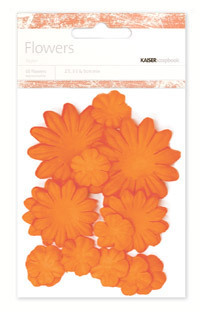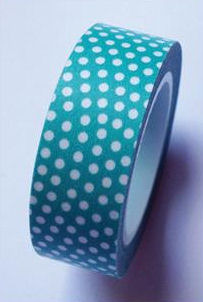 Look for Susan's project ideas in her Gallery and be sure to visit our Message Board this month for special Challenges!
---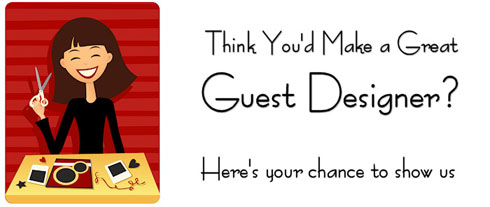 Click here to find out how to submit