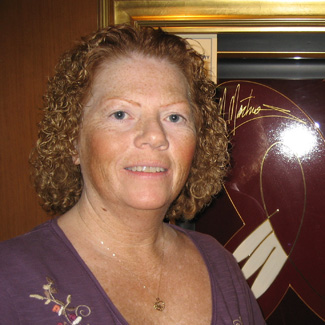 Screenname: Deanna13
First Name: Deanna
Favorite Color: Teal and the variety of colors of the Caribbean
I mostly Create: 12 x 12 Layouts
My perfect vacation spot always includes a beach. I find it so relaxing and comforting, and a place I can reflect and recharge my inner self. I also love reliving the special moments later by scrapping about them.
---
Layout: You Are My Dream Come True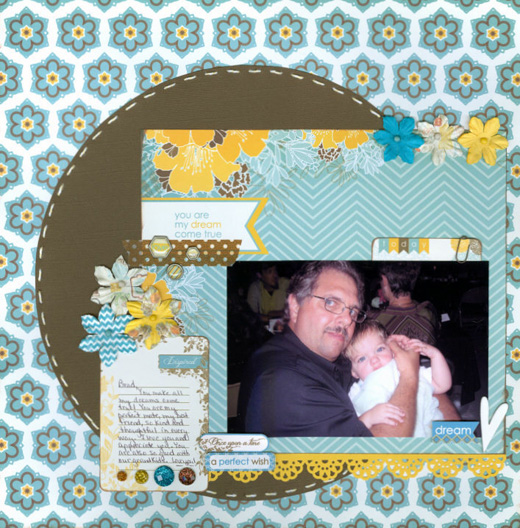 featuring 'Wishes & Dreams' by Prima:
---
Layout: Follow Your Dreams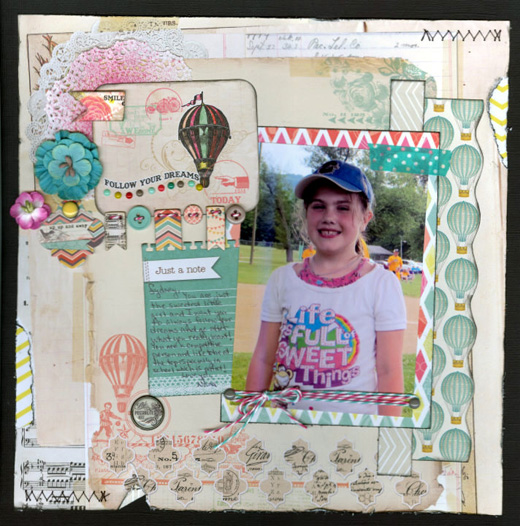 featuring 'Skys The Limit' from My Mind's Eye:
Look for Deanna's inspirational projects in her Gallery and check our her
Challenges during July on the Message Board!
---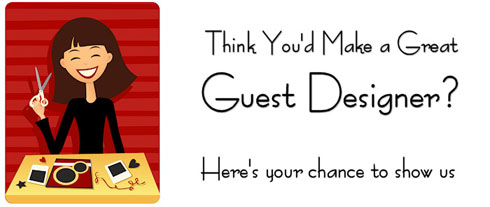 Click
here
to find out how to submit