Screenname: SherrieLynne

First name: Sherrie

Favorite Color: I Love all shades of Green

I mostly create: 12 x 12 layouts. There are times I try to get creative and altar things like bird houses and make mini albums.

Guilty pleasure: I'm a embellishment hoarder. I have a huge peg board loaded with embellishments and can't seem to have enough of them. Not only is my peg board full but I have drawers and containers full too.
My scrap area is slowly inching it's way into my daycare. Another Love I have is bargain shopping for anything that I can add to my scrap area.
BIO: I found the love of scrapbooking just a few short years ago. I was planning my Halloween Wedding in 2009 and wanted to learn how to scrapbook so I could make a wedding album. So off to my local scrap store I went. I joined in on a crop they were having. I will never forget going to that crop. I walked in with plastic bags of what little scrapping supplies I had purchased. By the time I left I knew I would not go to another crop empty handed again. It didn't take me long to start buying online.
---
featuring products from Prima's Life Time collection
---
Look for SherrieLynne's wonderful project ideas in her ACherryOnTop.com Gallery and check out one or all of her challenges by visiting our Message Board!
---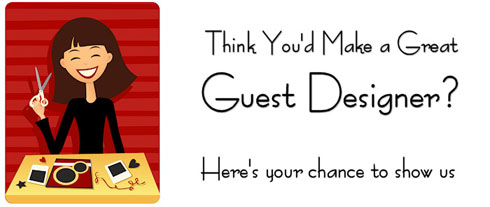 Click here to find out how to submit