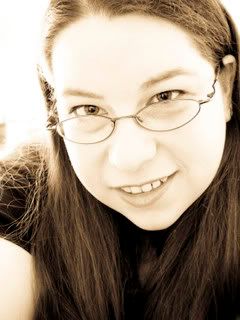 Scrapbooking With Jess & Webster's Pages
Webster's Pages new line release entitled '
Life's Portrait
' offers warm, soft shades of Spring. This line would be perfect for layouts featuring black and white pictures or vintage projects.
Jess presents fabulous gift ideas just in time for Mother's Day! This Message Board is a great project for that mother always on the go!
Click HERE to view Jess' complete Reveal!